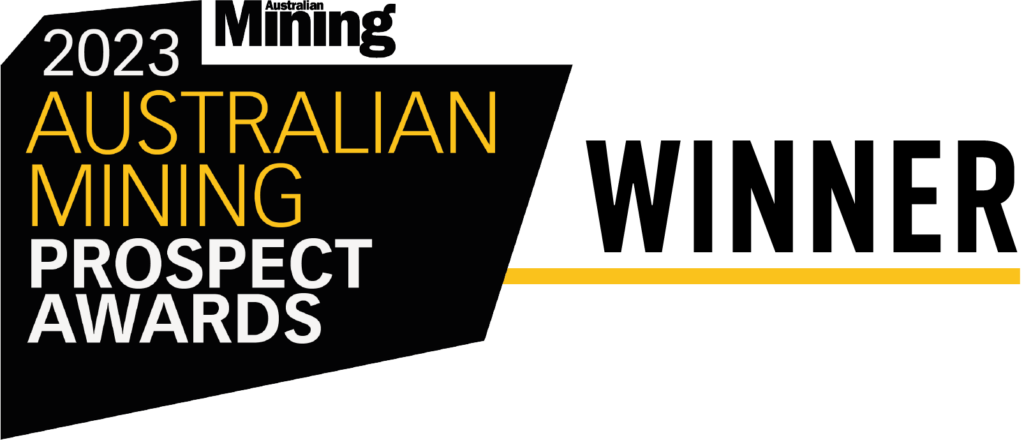 ENGENTUS INNOVATION RECOGNISED
Engentus, has won the 2023 Australian Mining Excellence in Mine Safety, OH&S award.
The 2023 Australian Mining Prospect awards acknowledges and recognises a company or project that has developed or carried out a program that increased safety, removes risk, or cuts worker issues on a project or mine.
Engentus has achieved this award for our revolutionary invention, the TopTorque Precision Reactionless Bolting System.
Receiving this award acknowledges our dedication to innovation, safety, and excellence.
Engentus extends gratitude to Australian Mining and the sponsors of this award, Geographe, and also offers congratulations to the other finalists, each of whom has also made substantial contributions to the safety of Australian mining.
Click here to learn about the Australian Mining Prospect awards.
Engentus News Room
Keep up to date with all our latest news.