Thought
Leadership
Intelligent design, informed by genuine enquiry and research –
that's what sets our philosophy apart.
Research
Our ideas come from genuine first principals research and engineering rigor to solve real world problems.
Design
We design solutions – not just commodities. We care about the detail. We work to provide products with the end user at front-of-mind.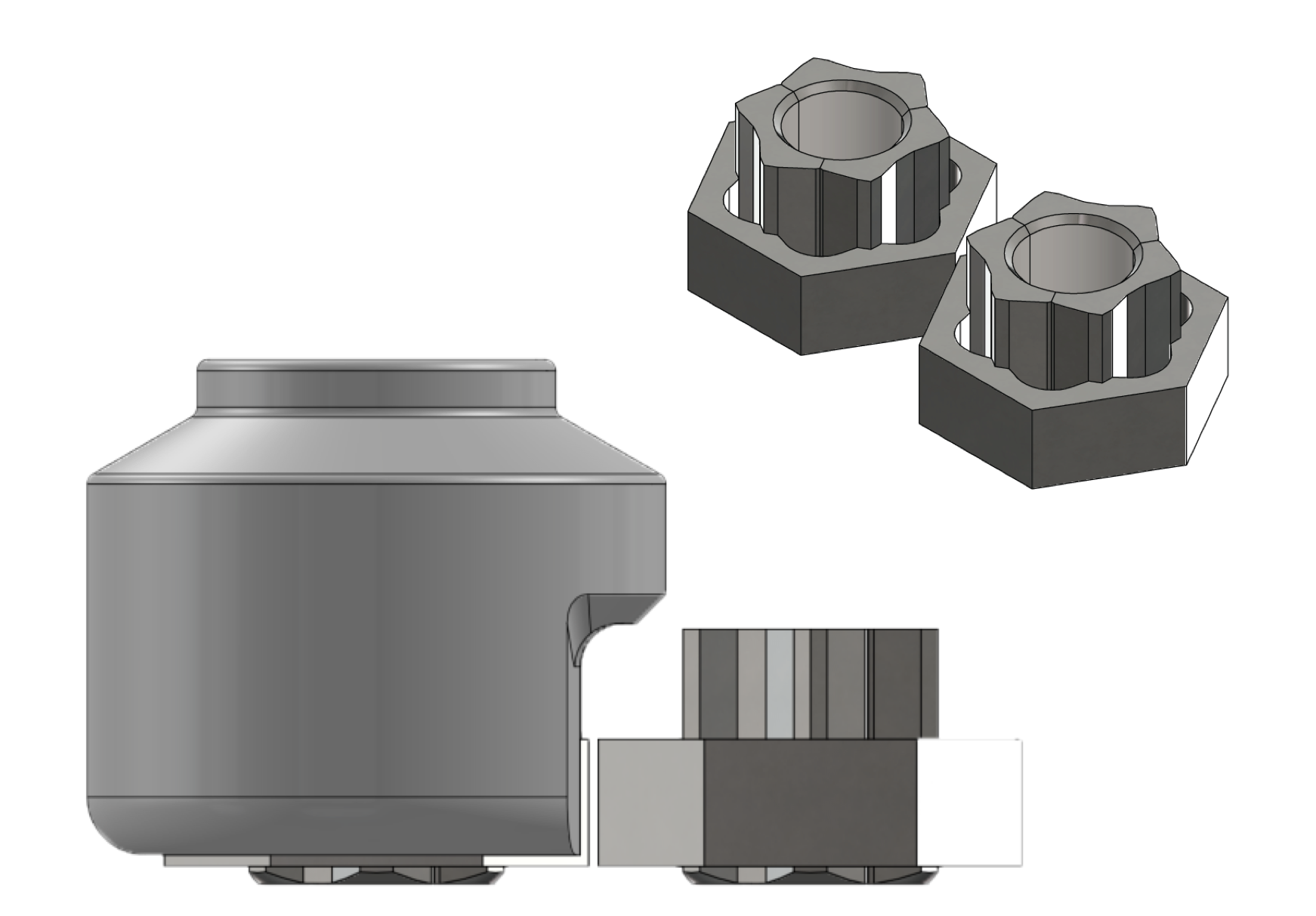 Product Development
We develop specialized products in response to the needs of our customers to improve safety, productivity and quality.
Field Testing
The workplace is the most valuable laboratory. Nothing we make goes to market before our customers have tested it – and helped improve it.
Our
Products
We combine a problem-solving mindset with deep technical engineering capability and knowledge to bring simple, elegant solutions to practical problems.
A world-first proprietary fastening technology delivering safer work practices and labour savings.
→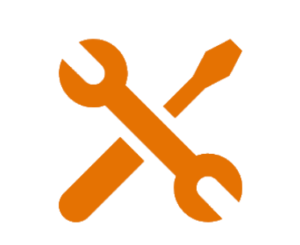 Tools & Accessories
Tools and complimentary products to enhance the benefits of using the Engentus family of products.
coming soon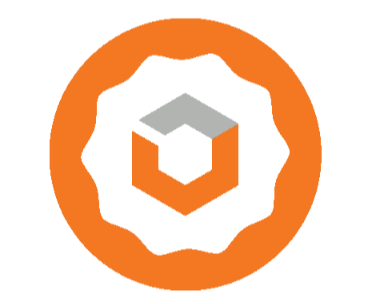 The revolutionary system that eliminates crush risk from power torque wrenches and saves time.
→
Industries
& Solutions
Engentus provides innovative fastener solutions serving multiple applications across the heavy industrial and resources sectors.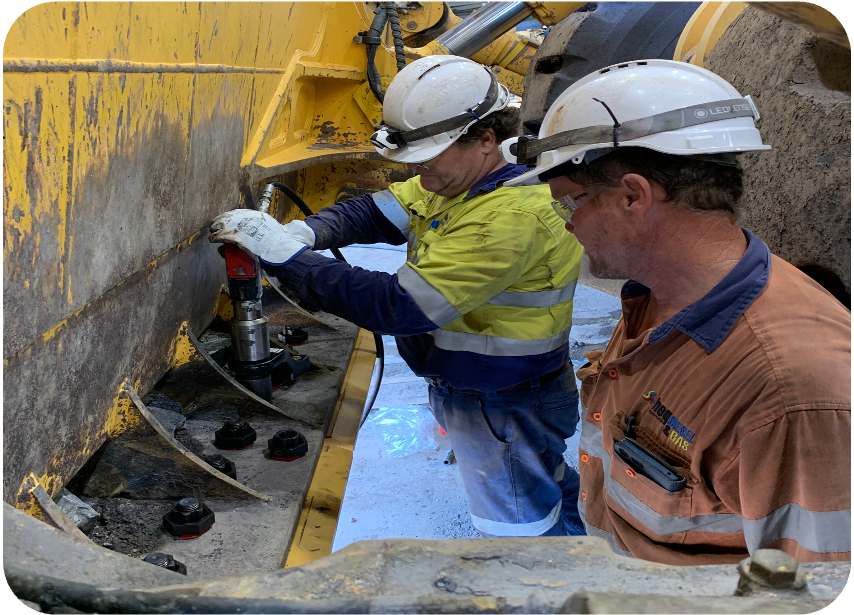 HEAVY DUTY SOLUTIONS FOR MINING

Whatever the commodity or the location, Engentus provides fastener technologies and retaining systems to meet and exceed the highest standards of safety and productivity that make maintenance of fixed plant and mobile equipment easier and more efficient.


CIVIL CONSTRUCTION AND STRUCTURAL ENGINEERING

Making maintenance tasks in the field or in the workshop easier and safer, Engentus systems improve the bottom line by maximizing equipment availability and minimizing maintenance downtime.  Eliminating the source of multiple hazards protects workers and improves delivery.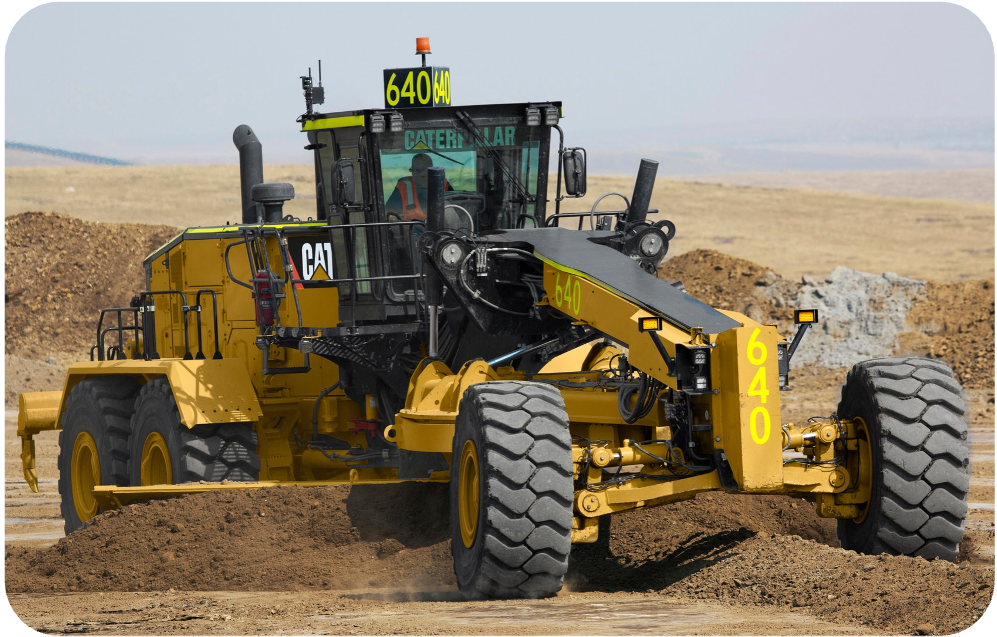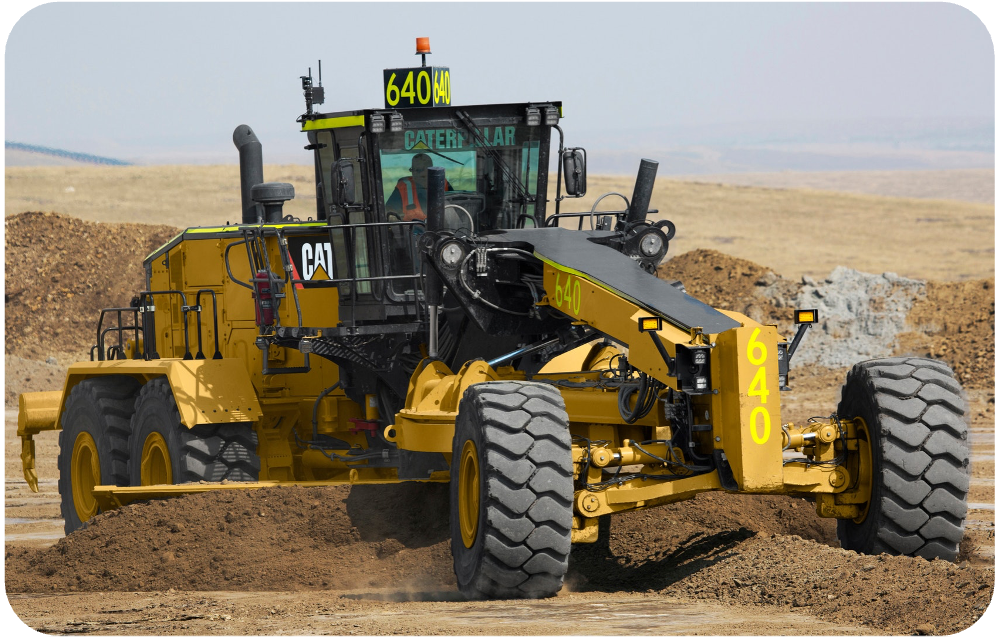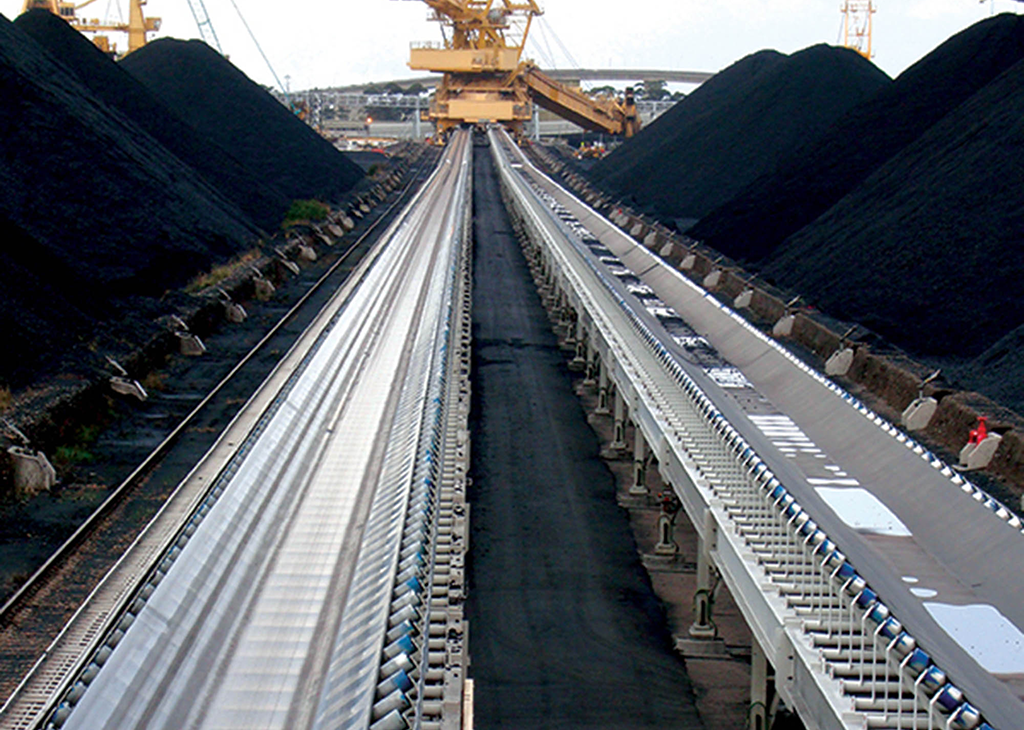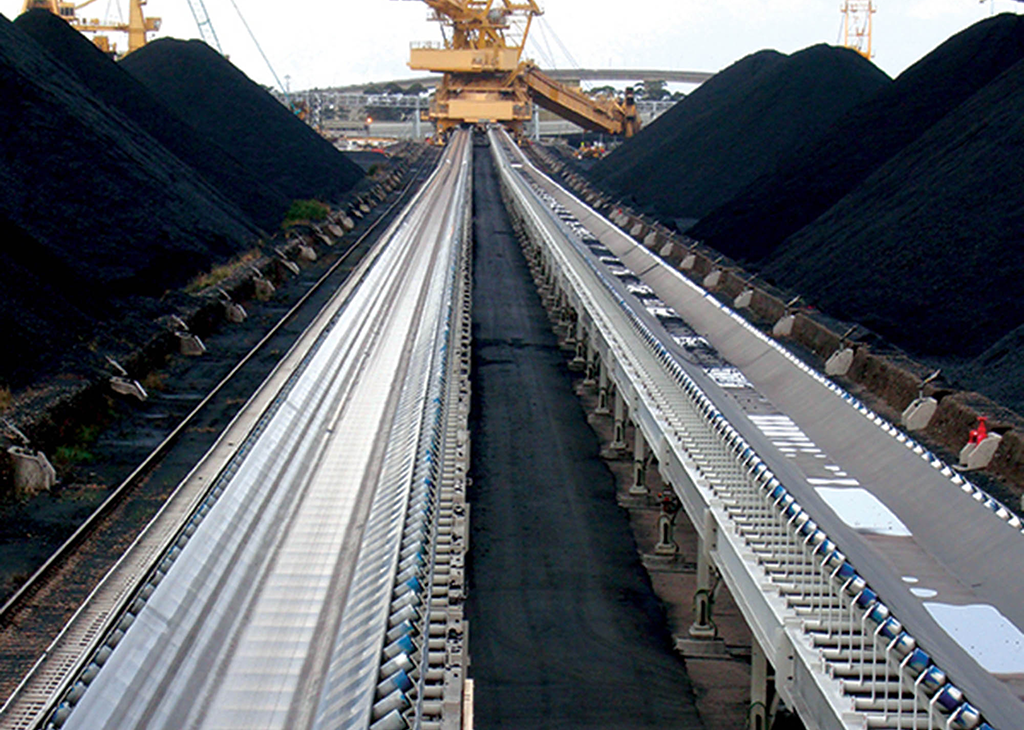 MINERAL PROCESSING & MANUFACTURING

Whether it's refining, refractory, petrochemical extraction, mineral processing or or bulk materials handling Engentus brings decades of hands-on industry experience and a true understanding of the day-to-day issues that delay delivery and frustrate production. 
Resource

 Hub

Engentus is born of ideas and innovation. Learn more about our products, our philosophy, and the latest thinking from around the field of industrial fastening systems.