Safer, Faster, Smarter 

Fastener Removal

Seized nuts are a pervasive problem across heavy industry of all types.  High energy removal techniques such as oxy-acetylene cutting, nut splitters and rattle guns are inefficient and dangerous.  Segnut eliminates key hazards and enhances productivity and equipment availability.
Minimizes vibration hazards from impact tools
Reduces fastener removal time by up to 95%
Requires no special tools
Like-for-like replacement for conventional hexagonal nuts
Benefits of 
Segnut™
Click the icons to learn more about each of the core benefits of Segnut™
Safer, more efficient fastener removal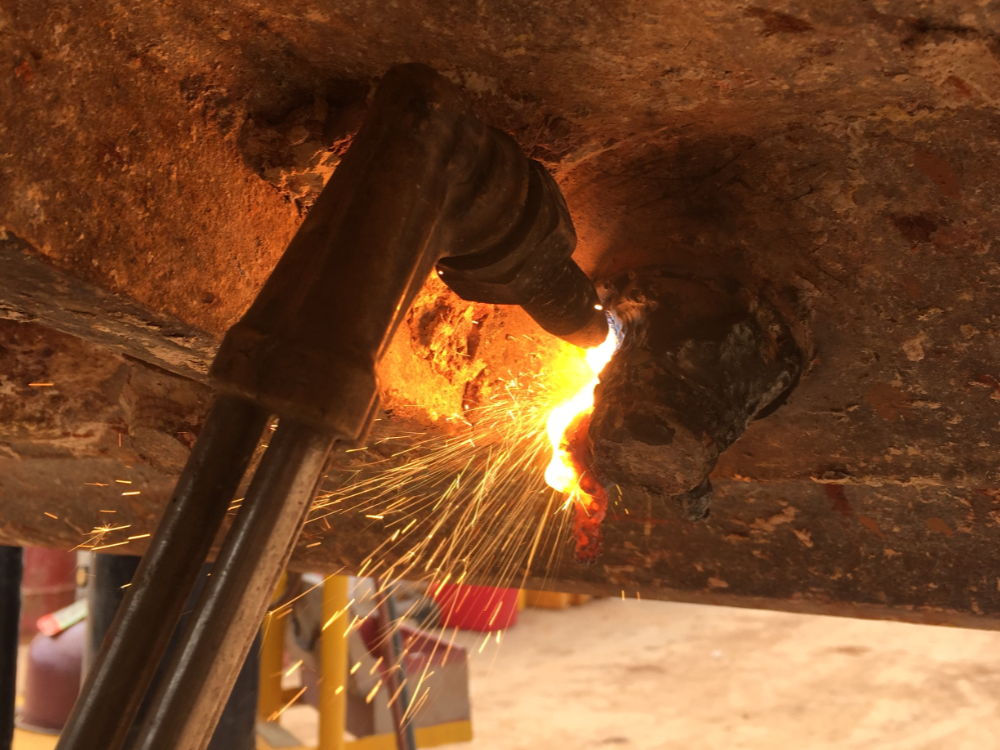 Safer

Nut Removal

Segnut eliminates the need for high energy removal methods when nuts seize on the thread. Oxy-cutting, grinding and nut splitters are no longer needed. Fire risk from hot works is eliminated. Exposure to vibration hazards is minimized as rattle gun use is significantly reduced or eliminated. In confined spaces and working at heights, Segnut changes the game in terms of safe work practices.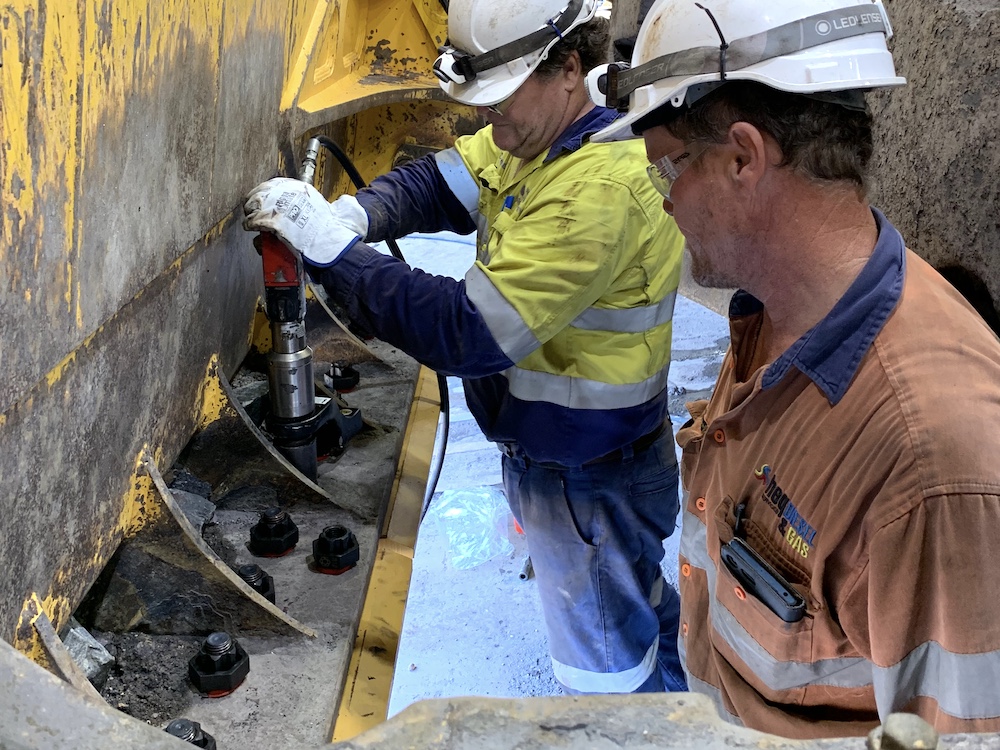 Faster Maintenance =

 Productivity Gains

Segnut is up to 95% faster to remove than seized, conventional hexagonal nuts. Set up times are slashed, permitting is eliminated and there's no need for special tools or excess equipment. Your fixed or mobile plant is back in service faster, ensuring productivity impacts are minimized.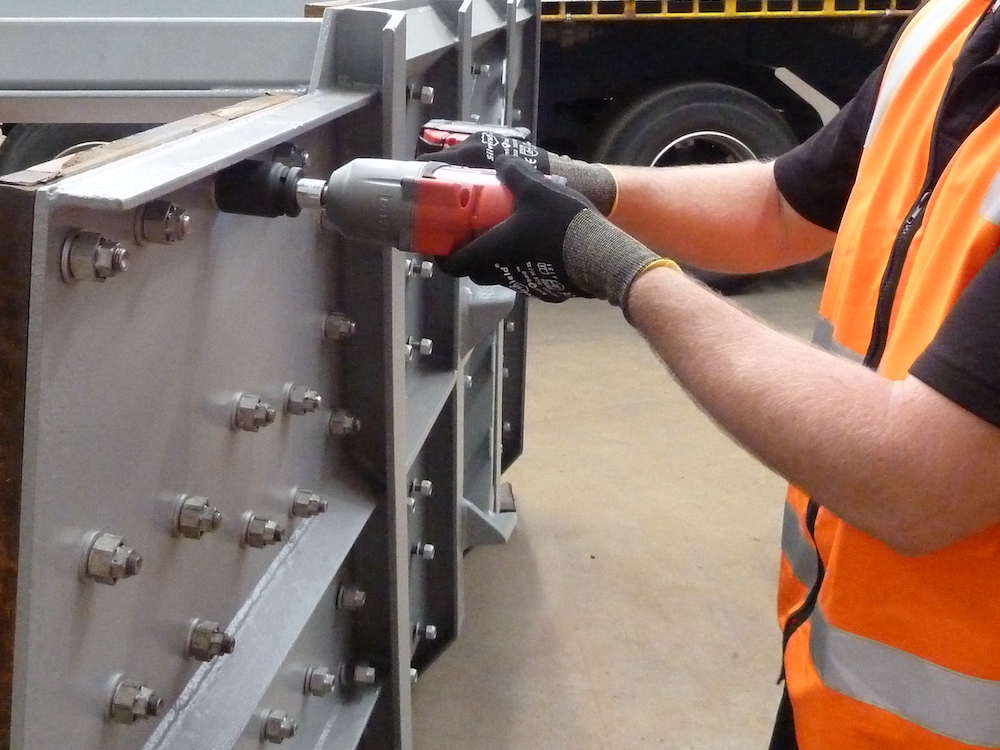 A
 Smarter

Solution

Segnut is a clever solution to an age-old problem.  It's proof that intelligent design is better than brute force, every time. It requires no special tools, no redesign of your equipment and is a like-for-like replacement for conventional nuts. It's simply a smarter way of doing things.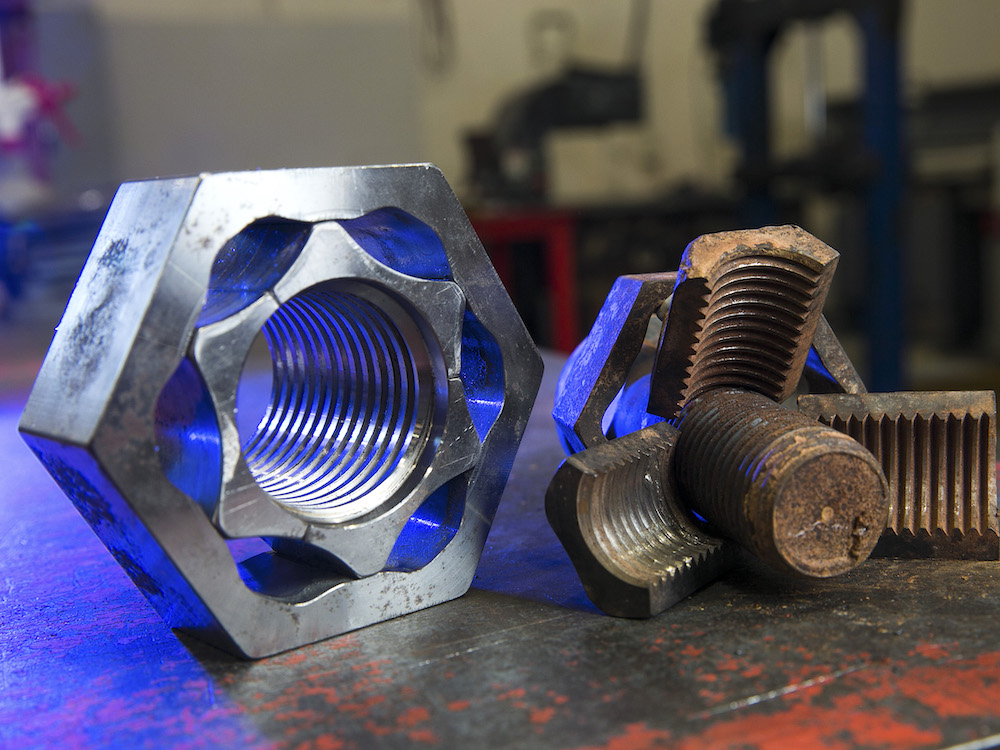 Safer,

 more efficient

Segnut mitigates risk from dangerous work practices that result from hot works ,and injuries caused by hand-arm vibration, noise and fatigue. By significantly reducing maintenance down-time, Segnut improves plant availability and productivity.
Like to know
more?
Segnut is a world-leading step forward in safer, more efficient fastener removal that improves maintenance practices while safeguarding your workforce and physical assets.
Some of the biggest resources and engineering companies in the world have adopted Segnut to improve their businesses . How can we help improve yours?